Sheri Rosalia | Data Engineer
Every Business Needs a Compass, let data lead the way.
Data Engineer | Data Analyst | Data Scientist
About Sheri Rosalia Data Engineer
Data Engineer and entrepreneur looking to apply my knowledge and expertise to maximize scalability. I am proficient in multiple programming languages to efficiently analyze data sets of any size to streamline the decision-making process. Check out the data projects page to see how creating, normalizing and visualizing databases by harnessing the power of Python, JavaScript, SQL, Tableau, Web Scraping and Excel to name just a few of my coding tools can be utilized to suss out the stories within and map to the treasure of the best business decision. Strong emphasis on working collaboratively with a like-minded team to ensure optimal results that align with the clients' interest. Proficient with deep diving into large data sets to tell a story to cultivate efficiency. A graduate from the University of California, San Diego, Data Analytics and Visualization program with the acquired ability to leverage my programming capabilities with data visualization to ensure feasible outcomes. Adept at championing data engineering skills and comprehension to ensure business success.
Every Business Needs a Compass, let data lead the way.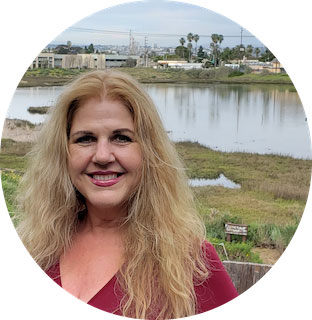 Data treasure hunt
The skillful use of a compass and map can lead to treasure. Let me be your compass to filter through what is important for your business success. What can be overwhelming for some, I find to be creative, engaging and rewarding, because great data decisions are at the heart of successful endeavors.
Here are a few of my favorite youtube videos that show the power, creativity and fun side of data science. David McCandless challenges long held assumptions through visualizations, Amy Webb "cracks" online dating and Ben Wellington takes a humorous look at NYC with data analysis including the Citi Bike program referenced above.
Thanks for taking the time to check out my page. If you want to talk business, or love python as much as I do and want to grab a cup of coffee, let's connect.
Connect: LinkedIn, phone (619) 269-8606 or schedule a consultation here.  See my data projects here or on GitHub.